Become a DEHI Instructor
Do you enjoy the Dave Elman's Hypnosis Methods? Are you using these extremely effective techniques with your clients and getting great results? Are you an Instructor in Hypnosis or NLP?
You can become a Certified Dave Elman Hypnosis Institute Instructor and have the opportunity to organize and teach classes and workshops.  Share Elman's incredible hypnosis methods, which were taught to thousands of Medical Physicians and Dentists in the 1940's – 1960's.  We will certify your students through the Dave Elman Hypnosis Institute.
With our certifications, you will be teaching your own seminars in no time! Come join the DEHI network of qualified trainers. 
Write Us Today and we can discuss how you can become part of the DEHI team!
DEHI Worldwide Trainer Network
Henry Leander Andersen
Norway
_____________________
Beth Charles 
Canada
_____________________
Beryl Comar
Dubai & Spain
_____________________
Amber Cox
Maine, USA
_____________________
Rob De Groof, IHB
Belgium
_____________________
Alberto Dell'Isola
Brazil
https://albertodellisola.com.br
_____________________
Dr. Christiana Dockhorn & 
Dr. Hans Uwe Dockhorn
Germany
_____________________
Tommy Doo
Hong Kong
_____________________
*Featuring Supervising Instructor*
Sean Michael Andrews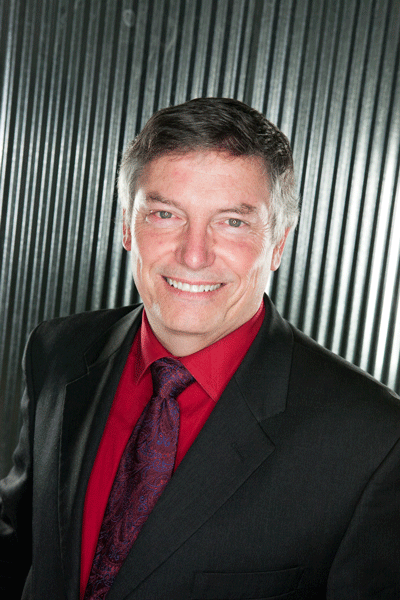 Orlando, FL
Daniel Ghanimé
Beirut, Lebanon
www.facebook.com/TheControlAlternative
_____________________
Rick Green
Michigan
_____________________
Lauren Collette Hall
Greensboro, NC
_____________________
Allan D Hamilton
Melbourne, AU
_____________________
Wail Al Hunaidi
UAE: Dubai & Abu Dhabi
Jordan: Amman
Egypt: Cairo
_____________________
Elisabeth Jensen
Adelaide, SA   AU
_____________________
Luis Lamin
Brazil
_____________________
Dr Brice LeMaire
France
https://www.elmanhypnosis-france.fr
_____________________
Justine Lette
New Zealand
_____________________
Irene Lim
Malaysia
_____________________
Christophe Pank
Paris, France
_____________________
Dr Hugh Quigley, PhD
Ireland
_____________________
Dr. Linda Ritchie
Reston, VA
www.CenterForLifeStrategies.com
_____________________
Bruno Tricarico
Sao Paulo, Brazil
_____________________
Brenda Vader
Netherlands
_____________________
Nicole Wackernagel 
Switzerland
https://www.swisshypnosis.institute
_____________________
Diego Wildberger
Brazil
_____________________
Gilbert Wong
Hong Kong
WhatsApp: +85263000525
_____________________